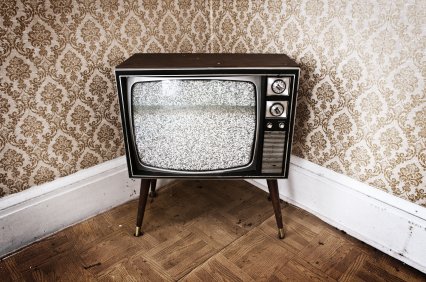 What is a product video?  In the last five years, product videos have become increasingly popular. But what are they exactly? These are videos which promote a given product, but are much shorter than infomercials, while still showing off its benefits. Retailers like L.L. Bean®, for example, who are traditionally mail order companies, are the main beneficiaries. Here is a link to their hunting boots video, which is effective, not only because it is everything a product video should be, but also because it summarizes the values that continue to shape L.L. Bean® as a company.
Other younger retailers, such as Vat19.com, do not have the tradition that L.L.Bean® enjoys, and yet have been able to appeal to the public through their product video by using a more relaxed and still creative "what you see is what you get" kind of approach and maximizing the goods at hand. There is a product video for almost every product sold by the retailer.

Vat19.com's videos The World's Largest Gummy Bear and The World's Largest Gummy Worm are examples of this method, which reflects every gummy lover's dream.

Other videos by Vat19.com clearly appeal to the younger generation, more specifically, a generation that attended college during the time of SNL skits such as Mike Myer's Sprockets, as is the case of Das Beer Boot Music Video.

Merken
Merken