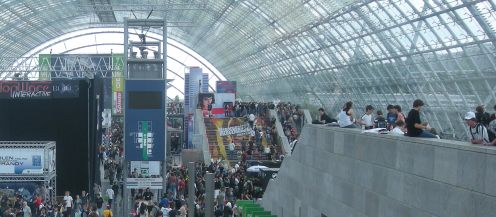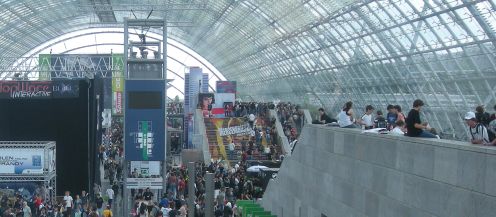 A fair film is part of a professional marketing mix as well. There are basically two types of fair films. On the one hand, there are films that are shown at the fair itself. These are usually about promotional films that portray a mixture of product presentations and image films, or rather industry films. The fair film should awaken people's curiosity so that the visitor lingers longer at a stand. On the other hand there are films about a fair event where, for example, the fair itself or a company's stand is presented. Should any clients appear in a film, it is necessary to clear up his personal rights beforehand!

The purpose of a fair film is precisely that of an image film, namely to portray a company in a positive light, and also to present the product portfolio. Hence, when planning a stand it is important to consider that there is a fair area where the fair film can be projected as eye catcher with public appeal. Therefore, avoid projecting fair films from a laptop. In addition, bear in mind the volume and quality of the tones/sounds with respect to the general noise at the fair. The best option is to show the fair film in a soundproof cabin with high quality loudspeakers. Should you do without a cabin, make sure that, under such circumstances, the fair film can be projected for several days at the stand. This may have quite a soporific effect on staff members at the stand and lead to annoyance if they listen continuously to the same music or tone. This would be simply avoided by the use of a soundproof cabin. Besides, the following should be regarded: The bigger the film – shown with a projector, for example -, the bigger the number of observers. Incidentally, here the choice of music is crucial. By no means may it sound "cheap". It is recommendable not to use that which is employed in product presentations such as point-of-sales in superstores, at fairs.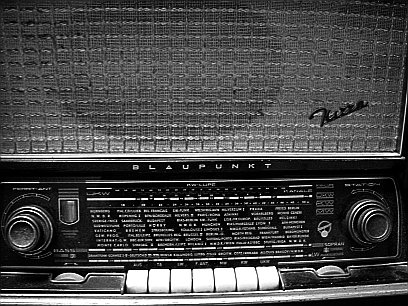 In the case of a fair or industrial film, the theme should be emotionally taken up, that is to say, that it is preferable for it to have animated or visual portrayals, rather than contain a great deal of spoken text.
Merken