What Stock Music is
Stock Music is Production Music and an inexpensive alternative to the use of popular music in an AV production, e.g. music that is known through music charts. The use of well-known music titles is generally costly, as the publishers or authors are willing to pay for the rights of use due to their popularity. In some cases, rights holders do not release music catalogues at all.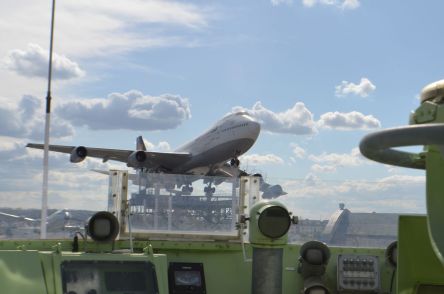 Where Stock Music is used
In addition, royalty-free stock music has been specially produced for use in audio and audiovisual productions (hence production music), i.e. for radio and television programmes, trailers, commercials and jingles, film and video game soundtracks, cinematic sounds, corporate & educational presentations, websites, computer games or otherwise. Multimedia applications (apps, DVD menu, radio play, etc.). Stock music is also often used as (partly gema-free) background music, e.g. behind a dialogue field or as underscore.
Earlier royalty-free stock music was usually shipped on CD in Red Book audio format as Production Music to allow easy cueing and fast synchronization. Today "Stock Music" is available for download.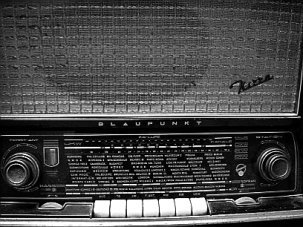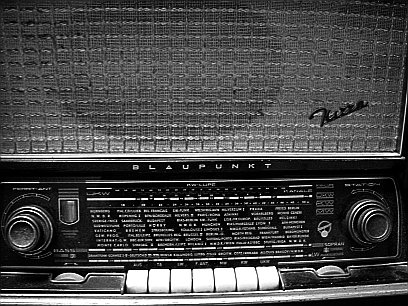 What role do Performance Rights Organisations (PRO) play in stock music
Most providers of stock music with professional sound have composers under contract who have a perceptual contract with a collecting society or so called PRO (PRO=Performance Rights Organisation, e.g. ASCAP, BMI, SOCAN, GEMA, SIAE, PRS or APRA. Stock music in this context is often referred to as royalty-free music, which should also not be confused with ASCAP-free music or PRO-free. For public performance or mechanical reproduction, additional fees are charged.
The music catalogue of the Proud Music Library also contains production music by composers who do not have a performing contract with a domestic or foreign collecting society. Music by these authors is referred to as Completely Royalty-free Music. Nevertheless, this repertoire of Stock Music of renowned artists from all over the world is hand-picked by our own Artist&Repertoire Management. Many of them have e.g. composed and produced music for AAA-Games.
Where to find Stock Music?
In the music catalogue of the Proud Music Library you will find a lot of stock music. The portfolio of pre-cleared Production Music is very broad with 140 different genres. The selection of arrangements, instrumentations (ukulele, accordion, Mongolian horse-head fiddle) and instrumentations leaves nothing to be desired.
More than 11,300 music titles (as of Feb. 2019) are GEMA-free and marked as such in Proud Music's Stock Music Library. The current overview (more than 33,500 tracks) can be found here!